The Formula Fans collection of motorsport statistics is divided into Formula/Series categories.
Please select the series that you are interested in viewing from the options below: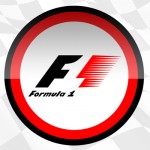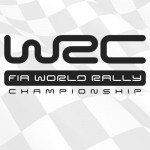 More Formula and Series options will be added to the list as I add them to the Formula Fans database. If you would like to have a specific Formula or Series prioritised, please let me know in the Comments box below.